About Treatment
Clinical indications of Spine MT Series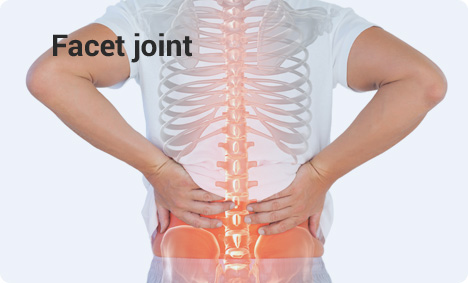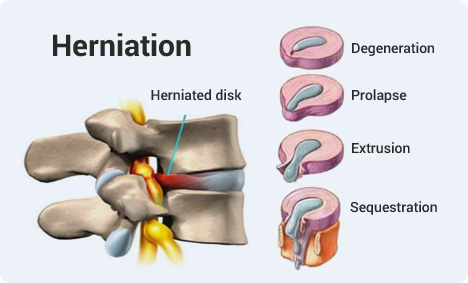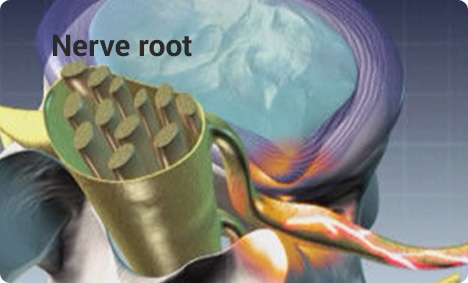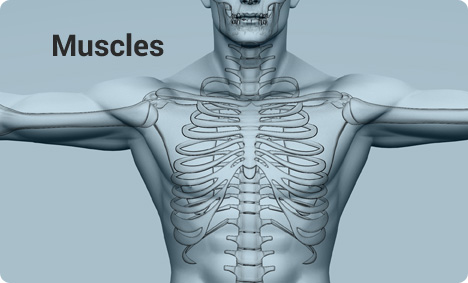 • Chronic Neck Pain, Chronic Low Back Pain, Herniated Discs, Sciatica, Facet Syndrome, Degenerative Disc Disorder, Spinal Stenosis, Spondylosis, Bulging Disc
How is the treatment administered? How many sessions required? Duration of each session?
The patient is comfortably positioned on the therapy table and secured in place. Many treatment variables are programmed into the computer, including therapy duration, force and graduating levels (and angles) of distraction and relaxation. Doctor uses this computer to operate the table.

Many patients report the treatment is relaxing and may nap; others listen to music. Each decompression session is followed with spinal stabilization exercises. Spinal decompression may be recommended 3 to 6 times per week. Patients are recommended to complete 15 to 20 sessions, though most patients may feel pain relief with-in 5-8 sessions. Each session last between 20-45 minutes (we recommend 30 minutes session, minimum).

Some patients may need prolonged sessions (like 1 or twice in a week for further 3-4 months) or repetition post 6 months. This depends on the severity, body condition and life style.