Multi-functional spinal rehab treatment device.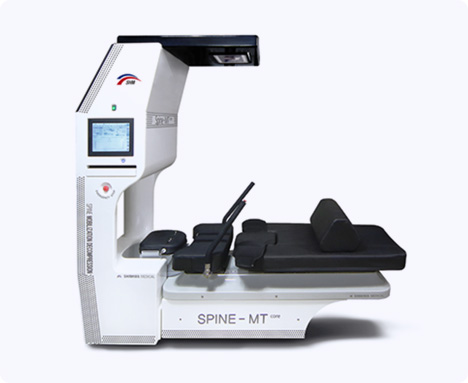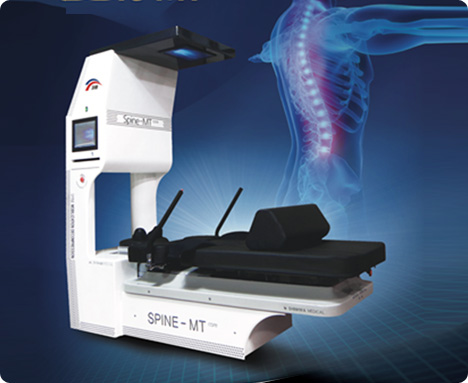 Spine MT-Core is a multi-functional spinal rehab treatment device that relaxes the tense spine and muscles through heat and spinal mobilization. It then corrects the spine in the normal position with decompression and correction functions.

Spine MT-Core is used to correct the body posture and is designed to apply a slight decompression force against compression and degenerative injuries of the spine. Spinal decompression is designed to relieve pain and create an optimal healing environment for expanding, degenerative or herniated discs.

Unilateral function, which can be implemented in the head [cervical] and the back [lumbar], manually corrects to a location where there is no pain in the patient's lesion area. The left, right, upper and lower stop-positions allow correction by setting the painless position, based on the degree of pain in the head and lower body.
Decompression mode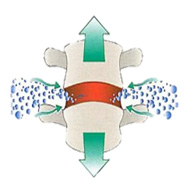 Feedback System
Patient-friendly
highly effective
Correction mode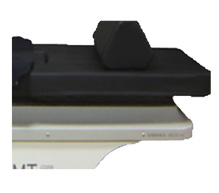 Target Set-up
Function :
1. Unilateral 2. Rotation 3. Level
Mobilization mode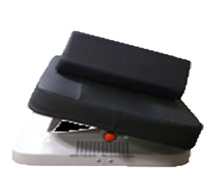 Intensity Set-up :
1.Low 2.Medium 3.High
Angle Se-up : 5 Steps
Program mode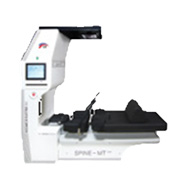 Manual mode : Detailed treatment
Special mode : Various automatic treatments